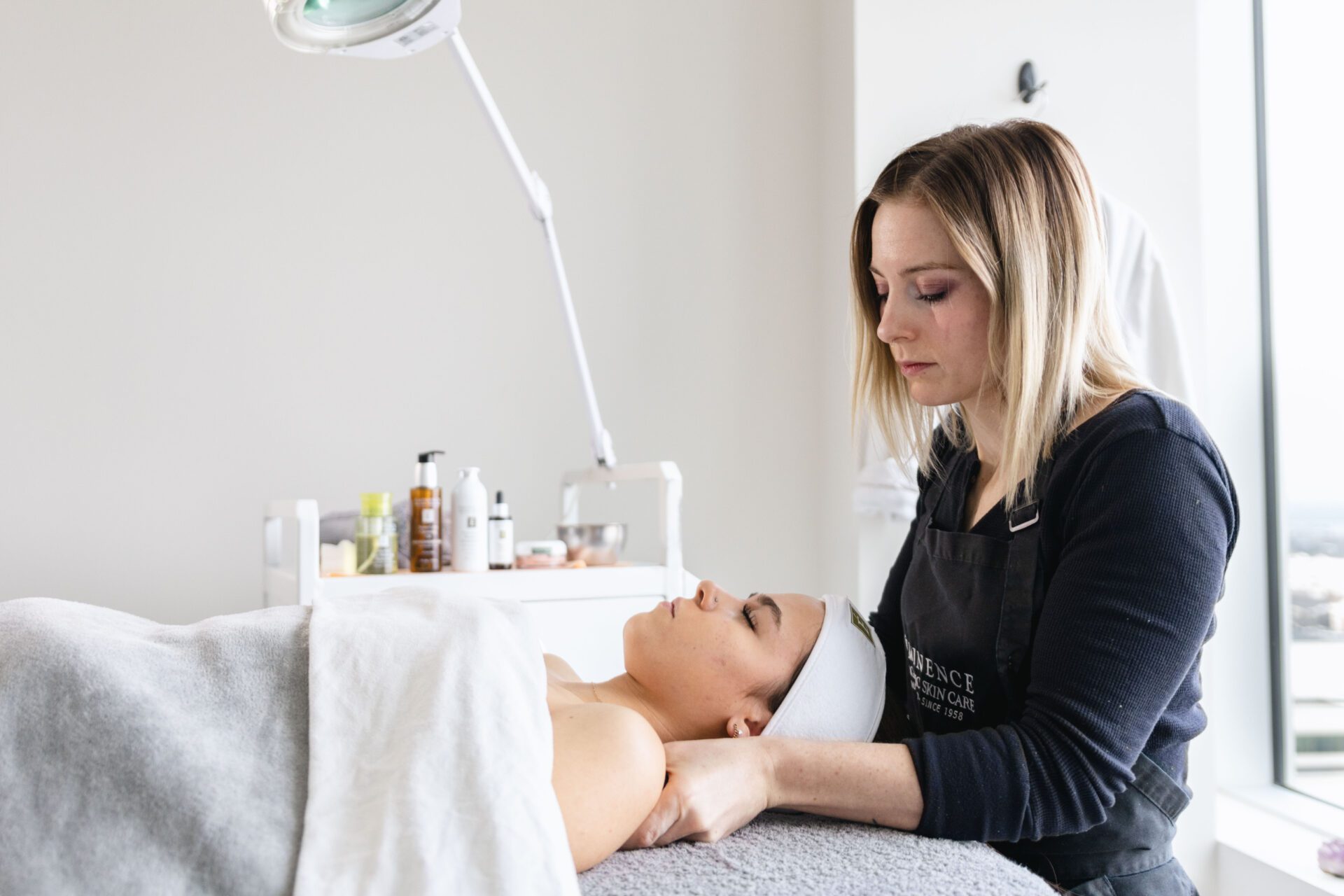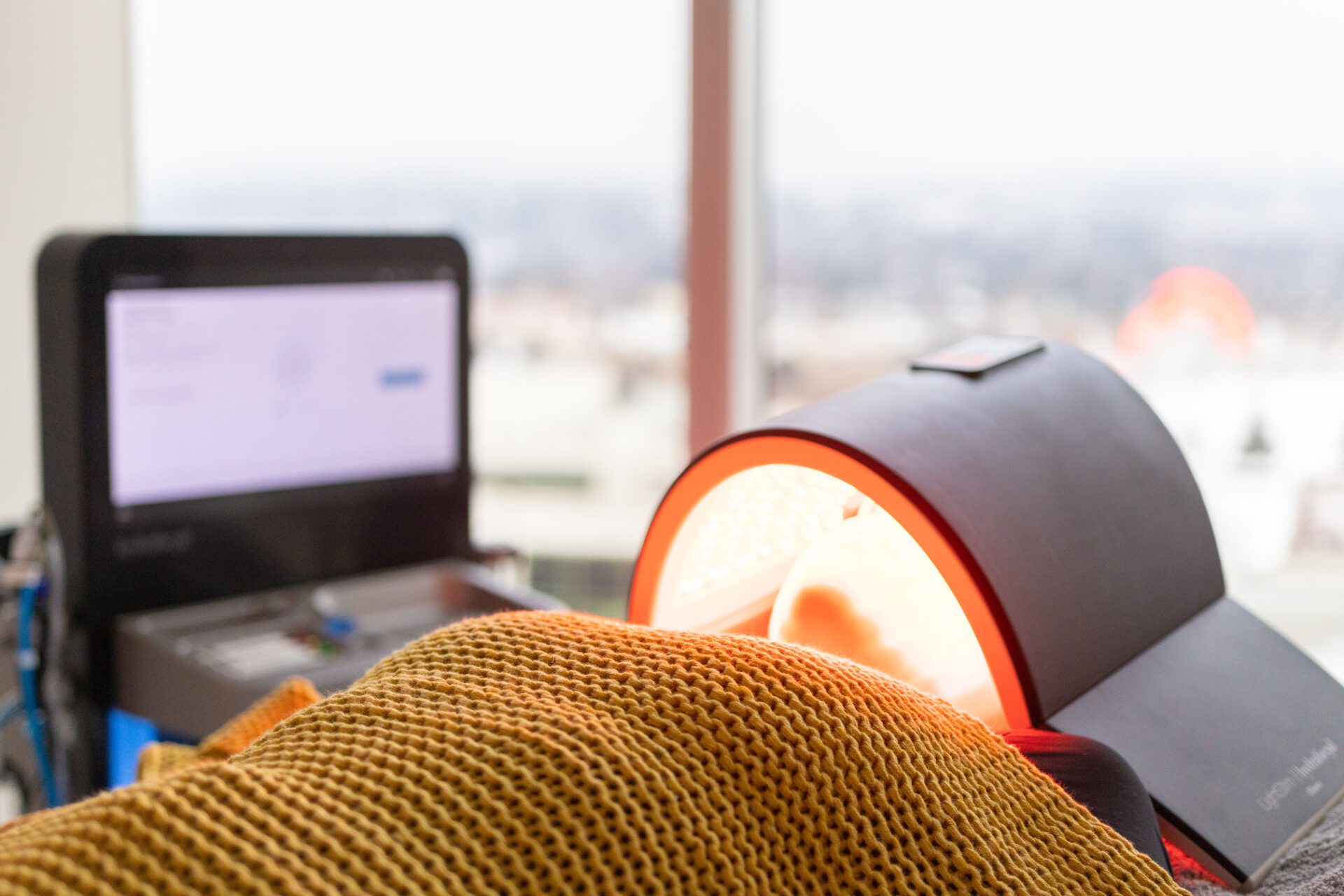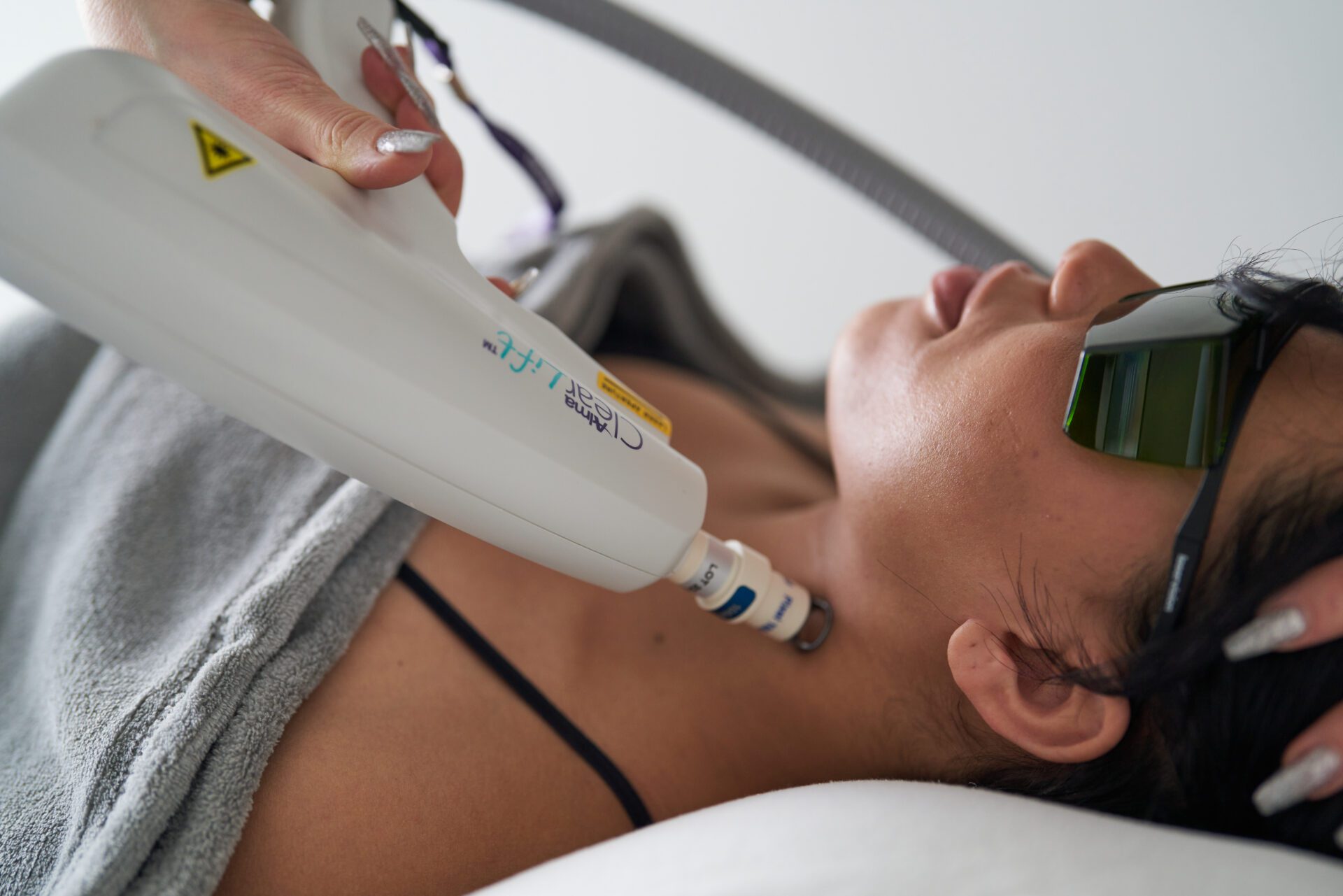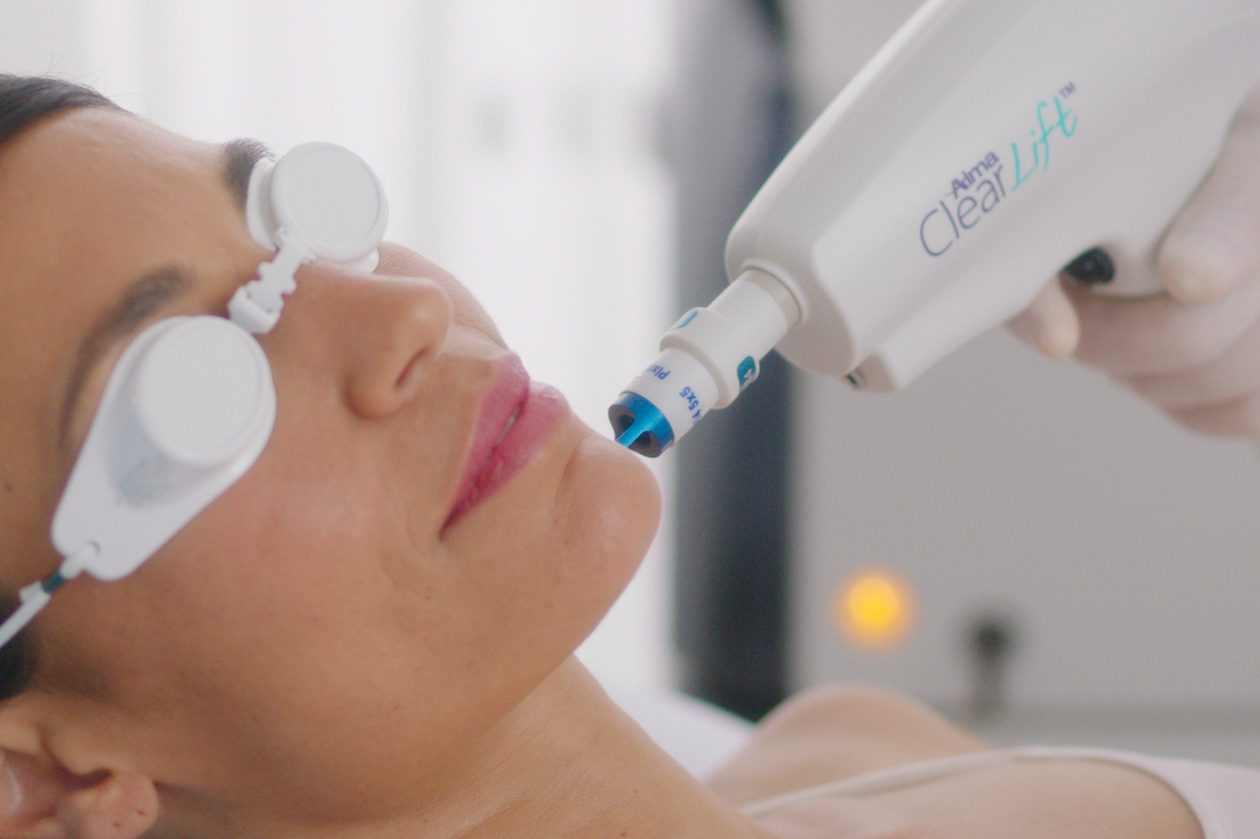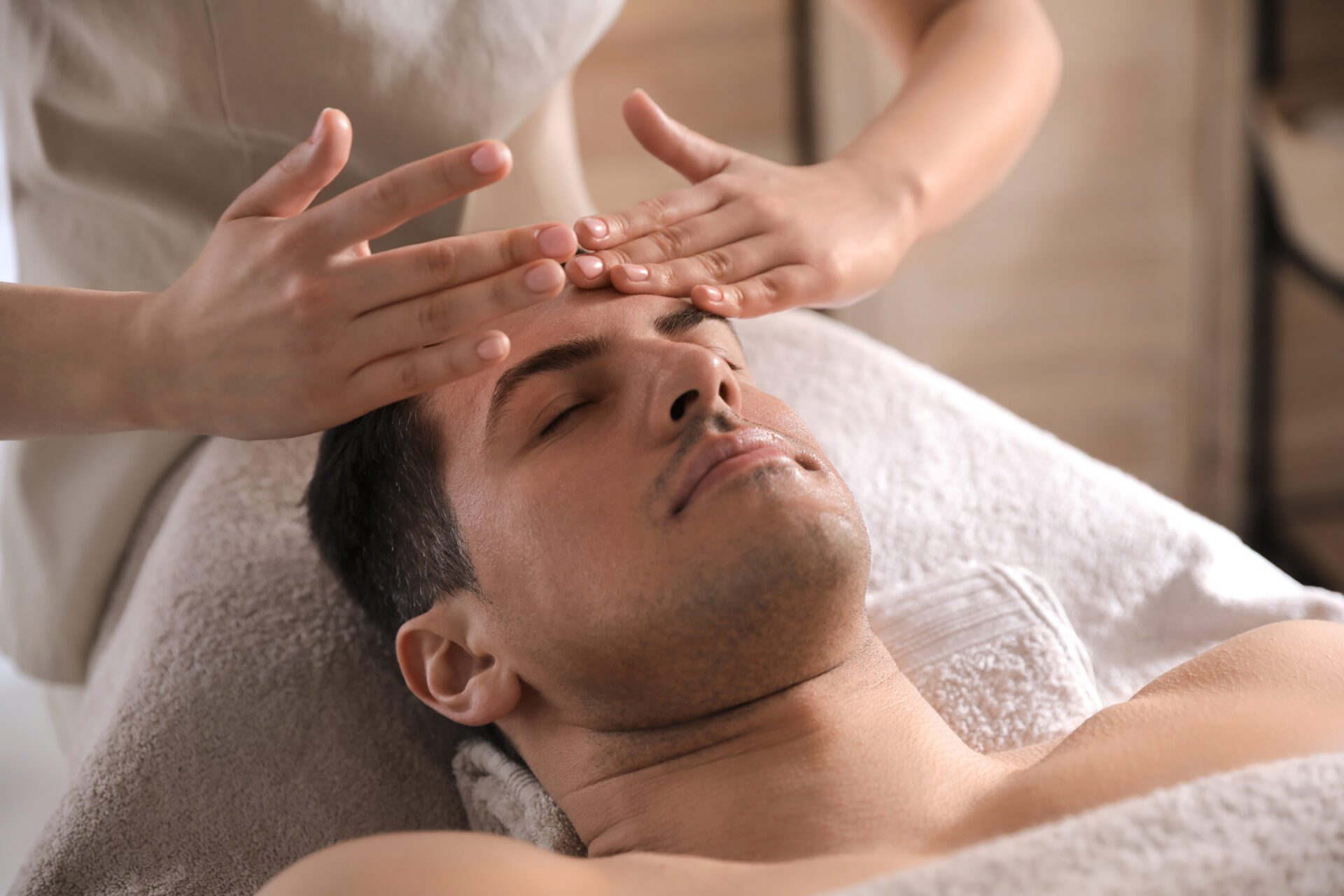 Laser Acne Treatment
Celebrate Father's Day
with Blissful Pampering!
Spoil the special man in your life with our exclusive Father's Day Gift Certificate specials!
Unlock the ultimate glow for Dad with our Platinum Hydrafacial! (Regular $299, on for $249)
Give Dad the gift of a healthy scalp with our Hydrafacial Keravive Scalp treatment with a 15% discount! (regular $399 on for $340)
Treat Dad to pure relaxation with our Fathers' Day Facial, a 60-minute experience featuring a soothing back, neck, and shoulder massage! ($130 facial, regular $140)
Laser Acne Treatment
THIS WEEK ONLY
20% off:
Classic Eminence Organic Facials
Book now and save on the Classic Eminence Organic Facial!
From June 6th to June 10th, enjoy 20% off when you mention the code "JUNE610".
Mothers Day Special
Buy a Package:
Get a Gift
Pre-Purchase packages of
3 or 6 Laser Facial Sessions in-spa
to receieve a discount on the services
+ a free starter set for homecare!
Clear Lift Tightening Facial
+ Free Eminence Firm Skin Set
3 Sessions - 10% off
6 Sessions - 15% off
Pigmentation and Vascular Lesion Facial
+ Free Eminence Bright or Calm Skin Set
3 Sessions - 10% off
6 Sessions - 15% off
Clear Skin Laser Facial
+ Free Eminence Clear or Calm Skin Set
3 Sessions - 10% off
6 Sessions - 15% off
Hydrafacials
Improve skin health, address individual concerns, and create a glow like no other!
Clearlift Laser Facials
Effectively refresh the skin, smooth out fine lines and wrinkles that leave no lingering redness with a laser facial!
Laser Acne Treatment
Alma's ClearSkin is the first technology to combine a non-ablative laser with simultaneous contact cooling and vacuum technology to effectively and safely treat acne.
Laser Acne Treatment
Customized treatments that cater to each person's unique needs and preferences, ensuring a relaxing and enjoyable experience for all.
A day spa experience to honour
your body and spirit
We pride ourselves on our ability to offer a complete range of spa services that focus on honouring your body and spirit.
Shop Organic Skincare Products
Eminence Organic Skin Care is a premier, all natural and certified organic skin care line for face and body. Get beautiful, healthy skin naturally without all the additives and chemicals found in many beauty products.
News & Skin Care Advice
Sign up for exclusive deals, skin care advice and other info!
Sign up for exclusive deals & info
Contact us to book an appointment!
Book an appointment with one of our amazing spa practitioners! Connect your body, mind & spirit with a spa appointment at Namaste!