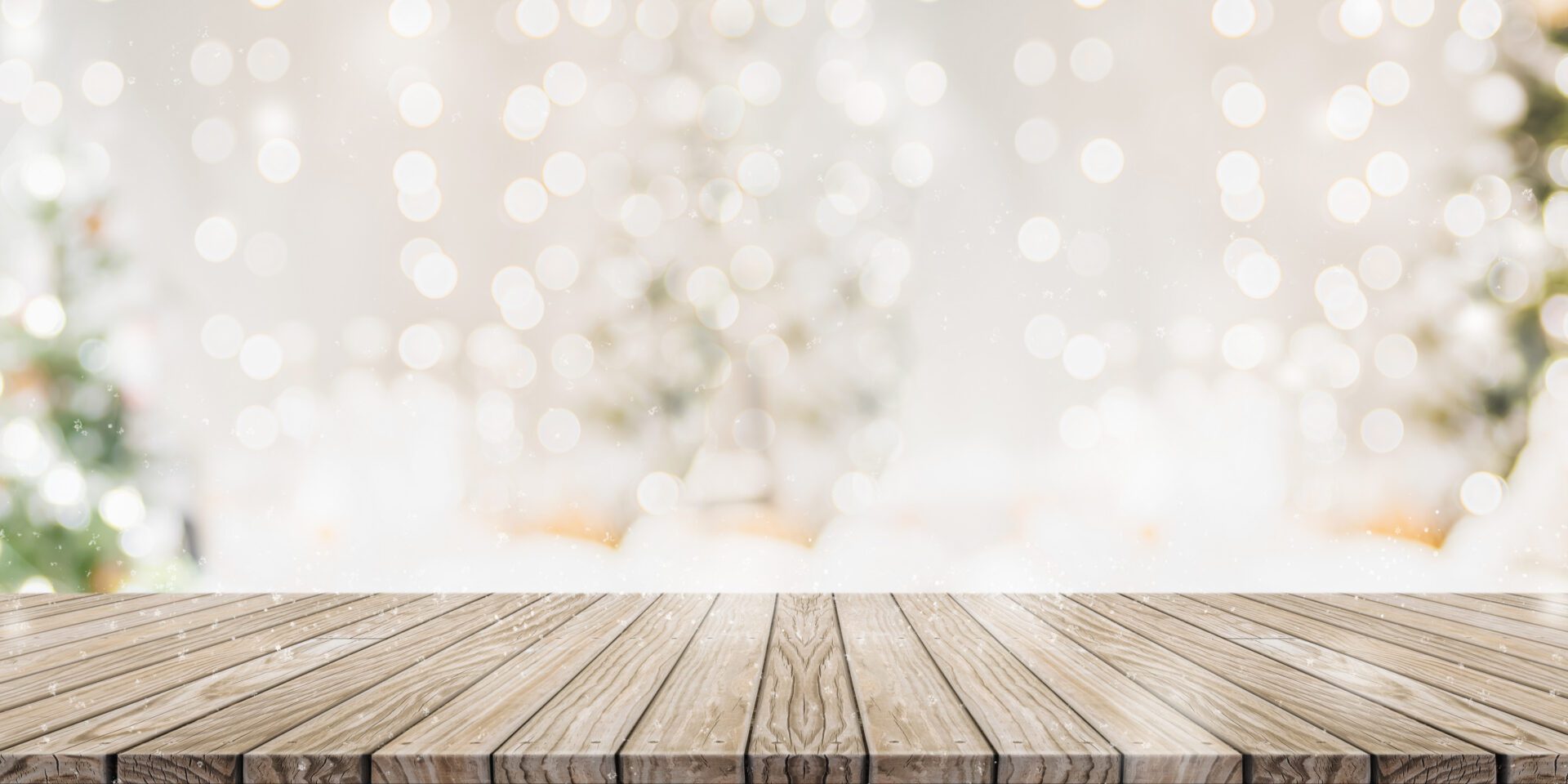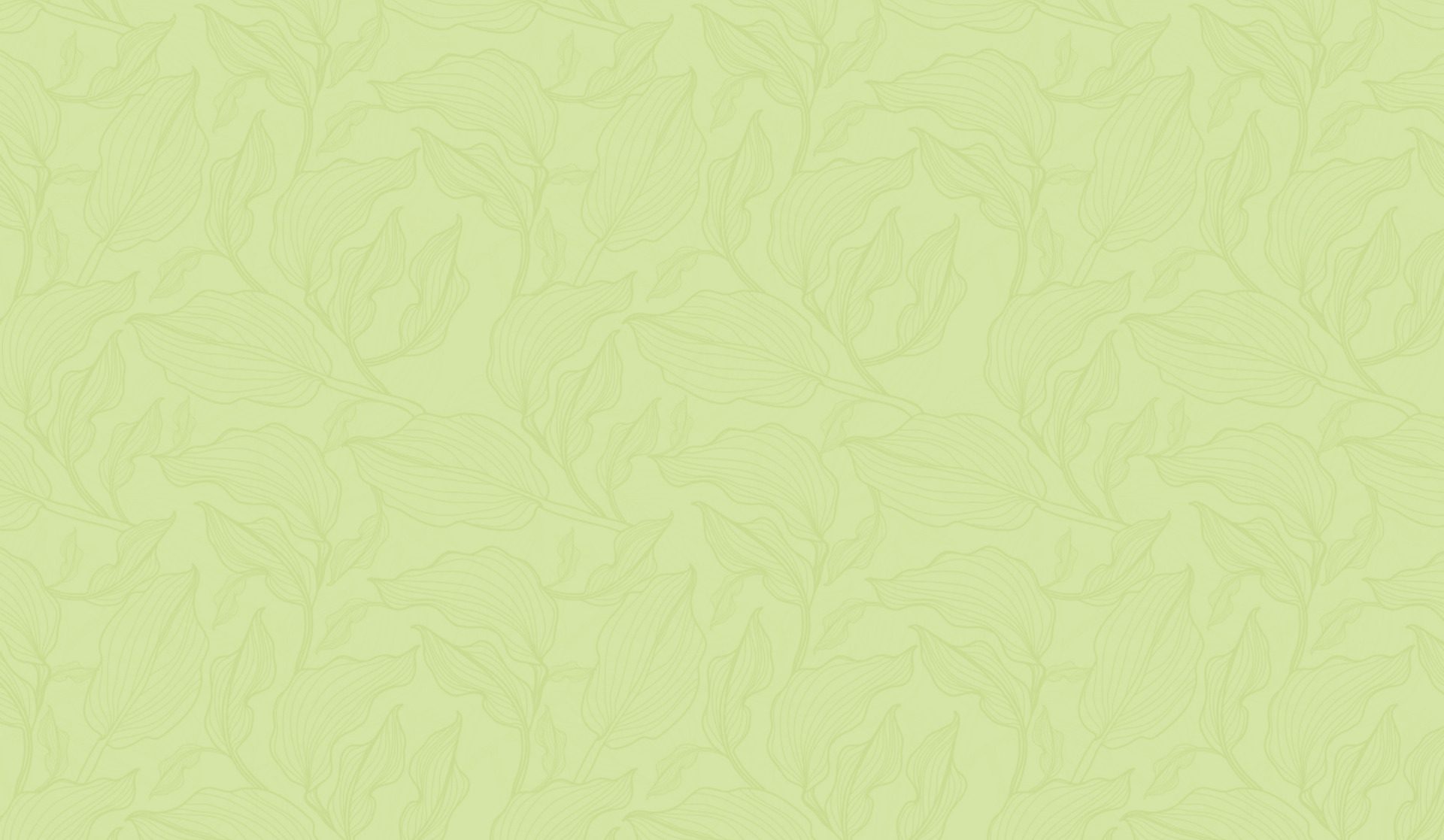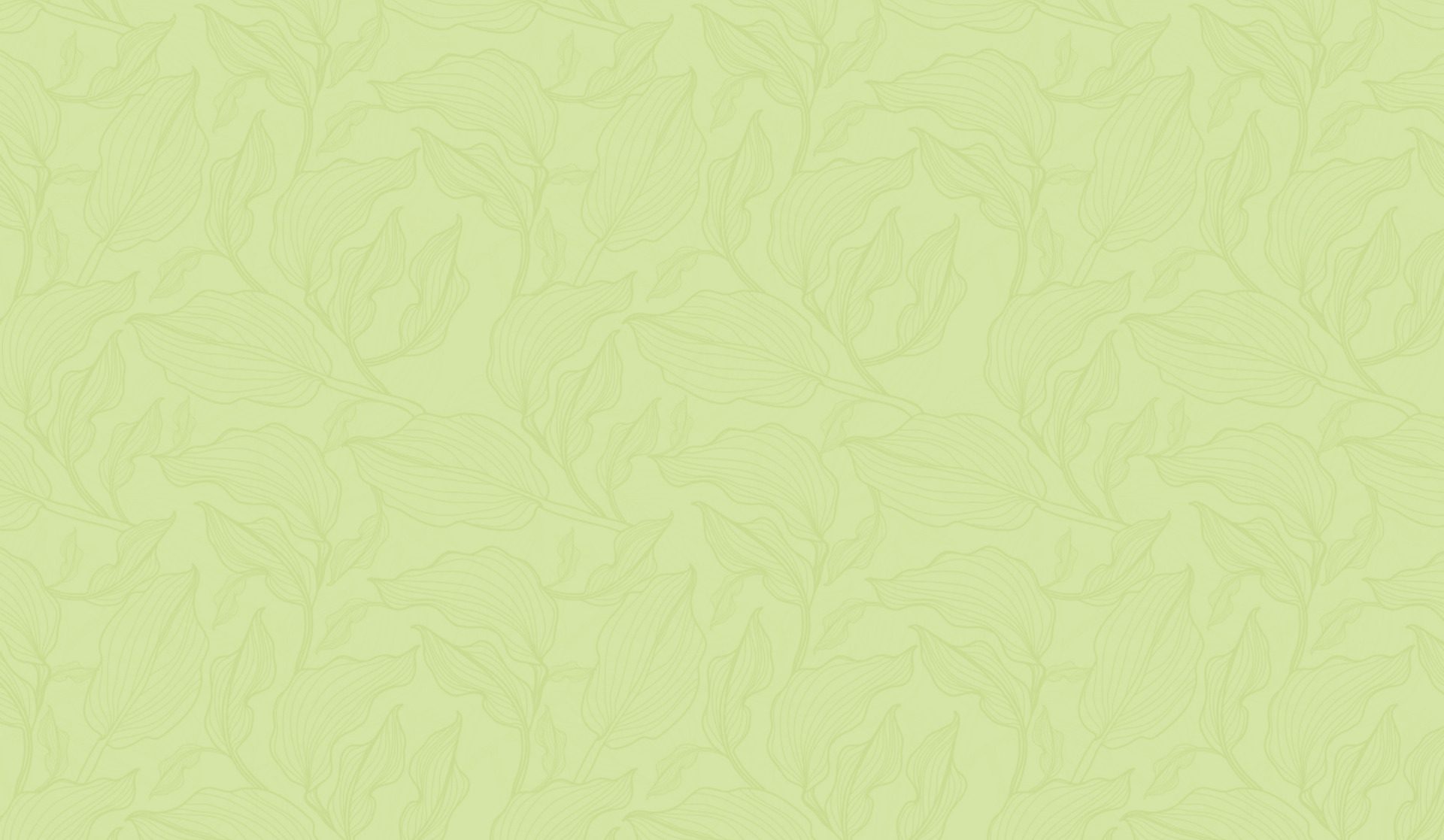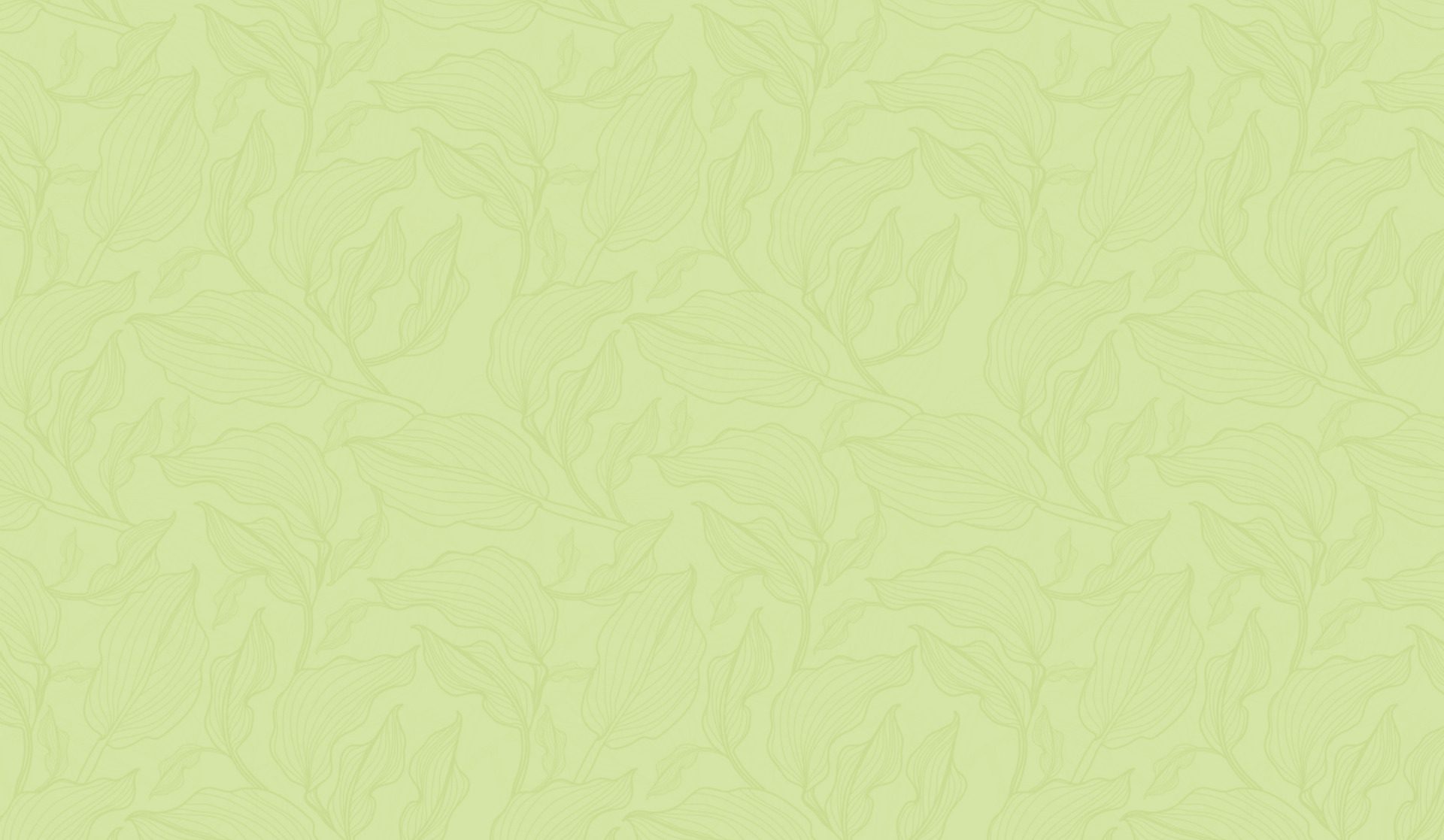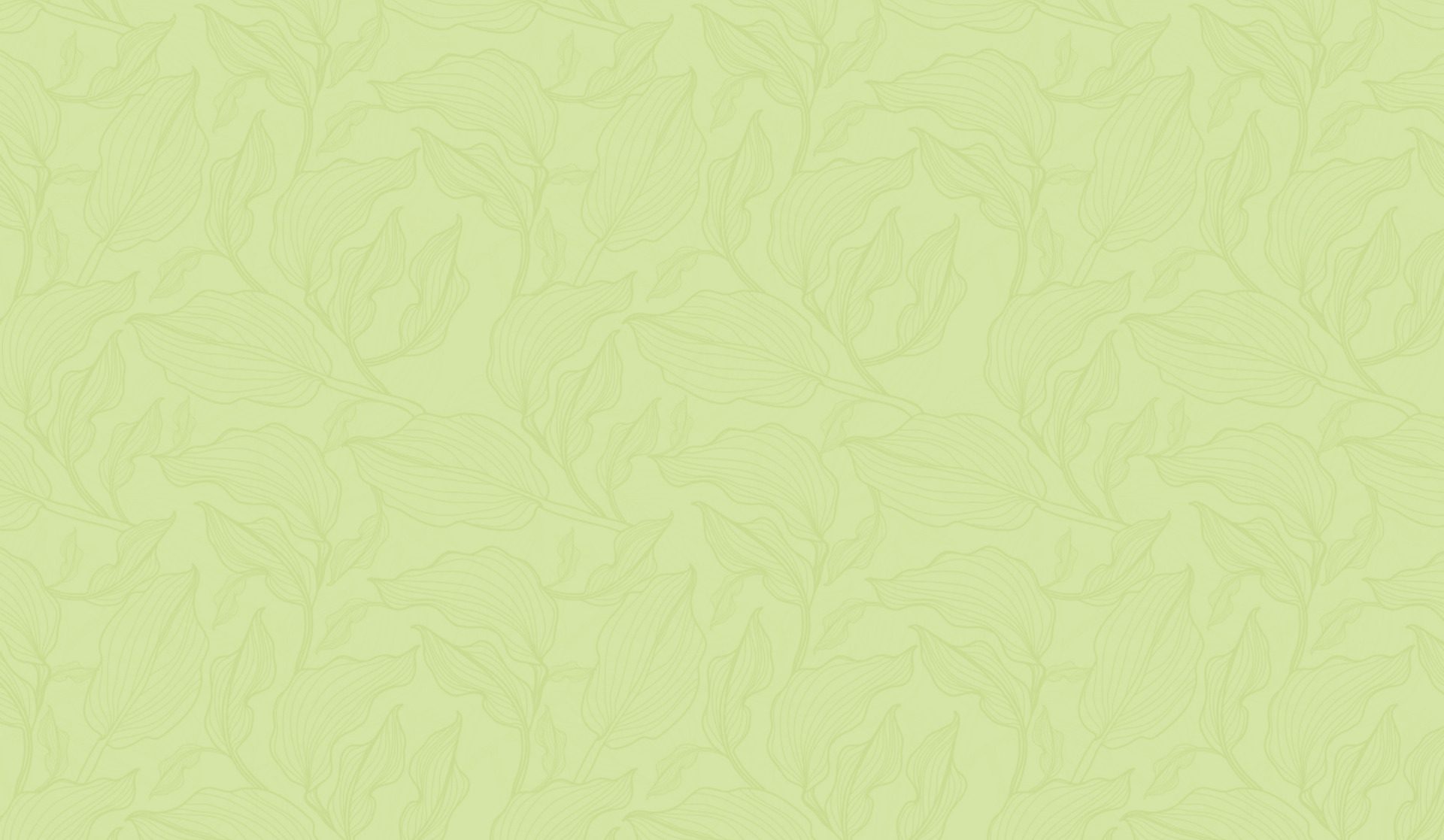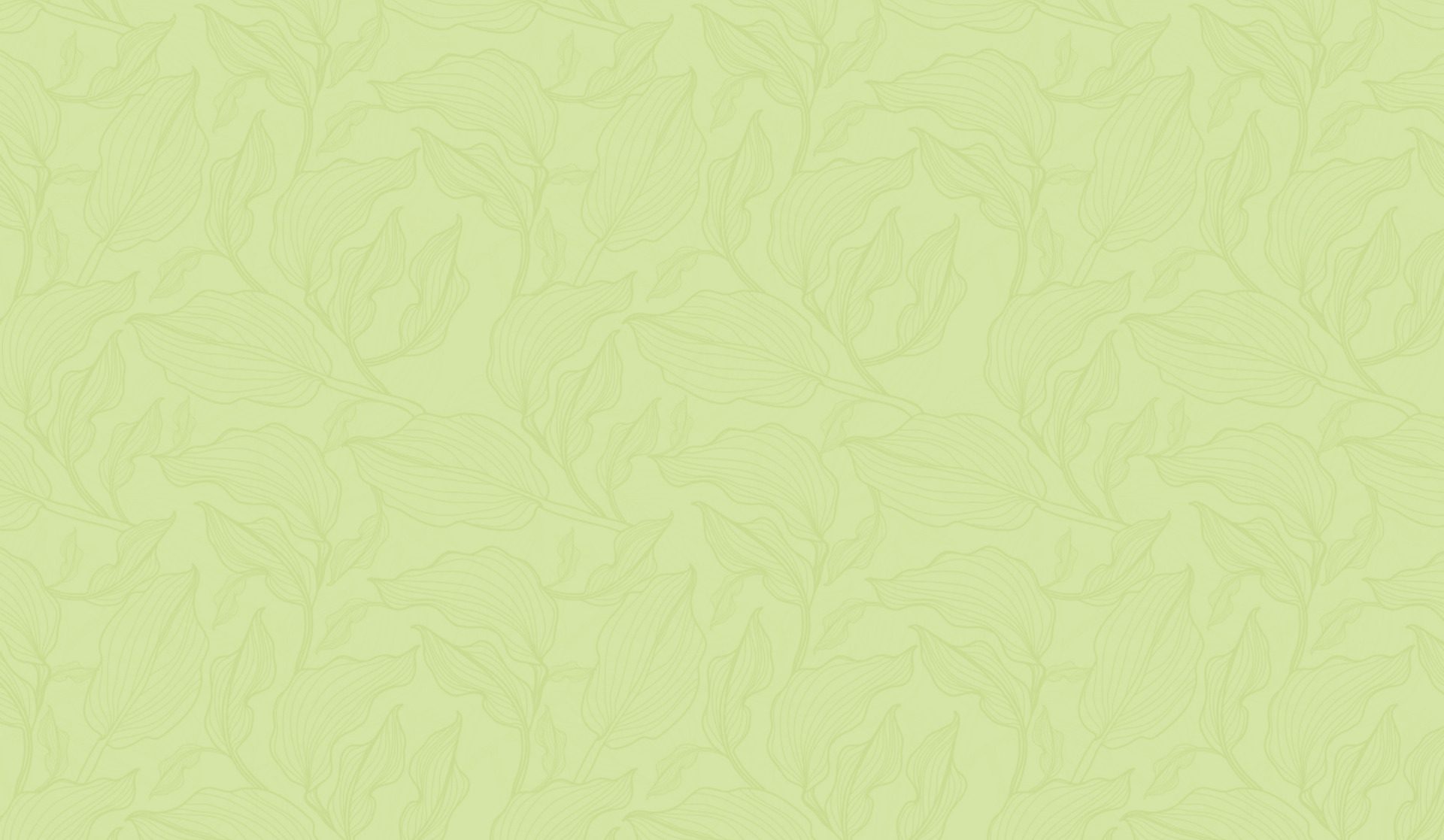 Holiday Sale
Spend $250.00 and get a free full-size cleanser
ClearLift tightening facial treatment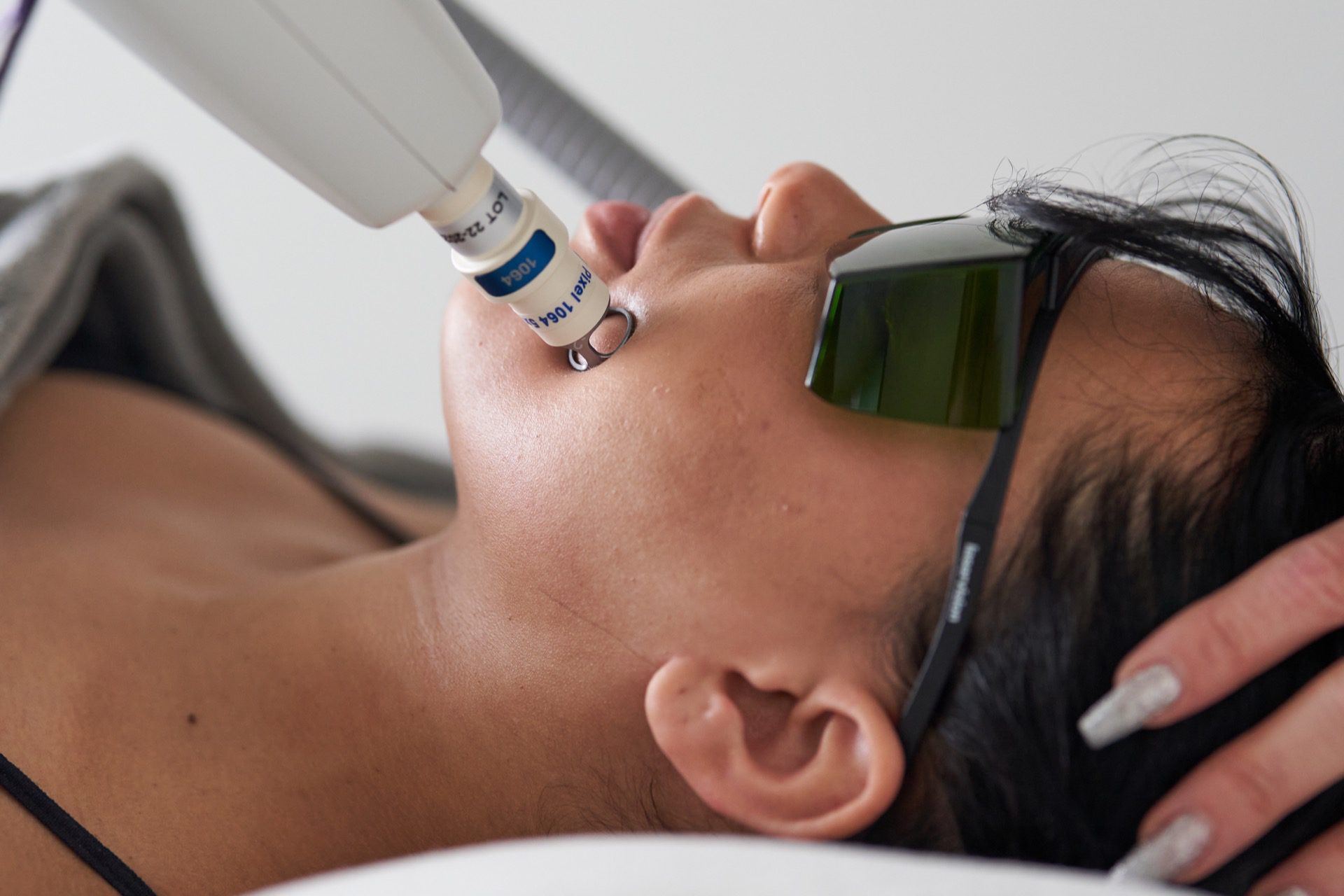 ClearLift tightening facial treatment
Lift, refine, and smoothen with Alma laser's ClearLift treatment. Transform your appearance without downtime.
Osmosis Organic Facials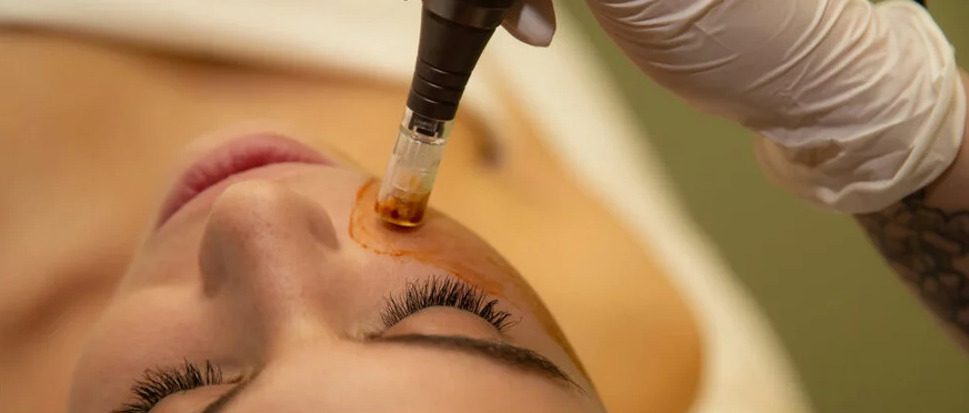 Osmosis combines the most effective detox strategies with medical-grade, non-toxic, topical formulas and strategies for facial services to achieve authentic transformations and overall well-being.
Hydrafacials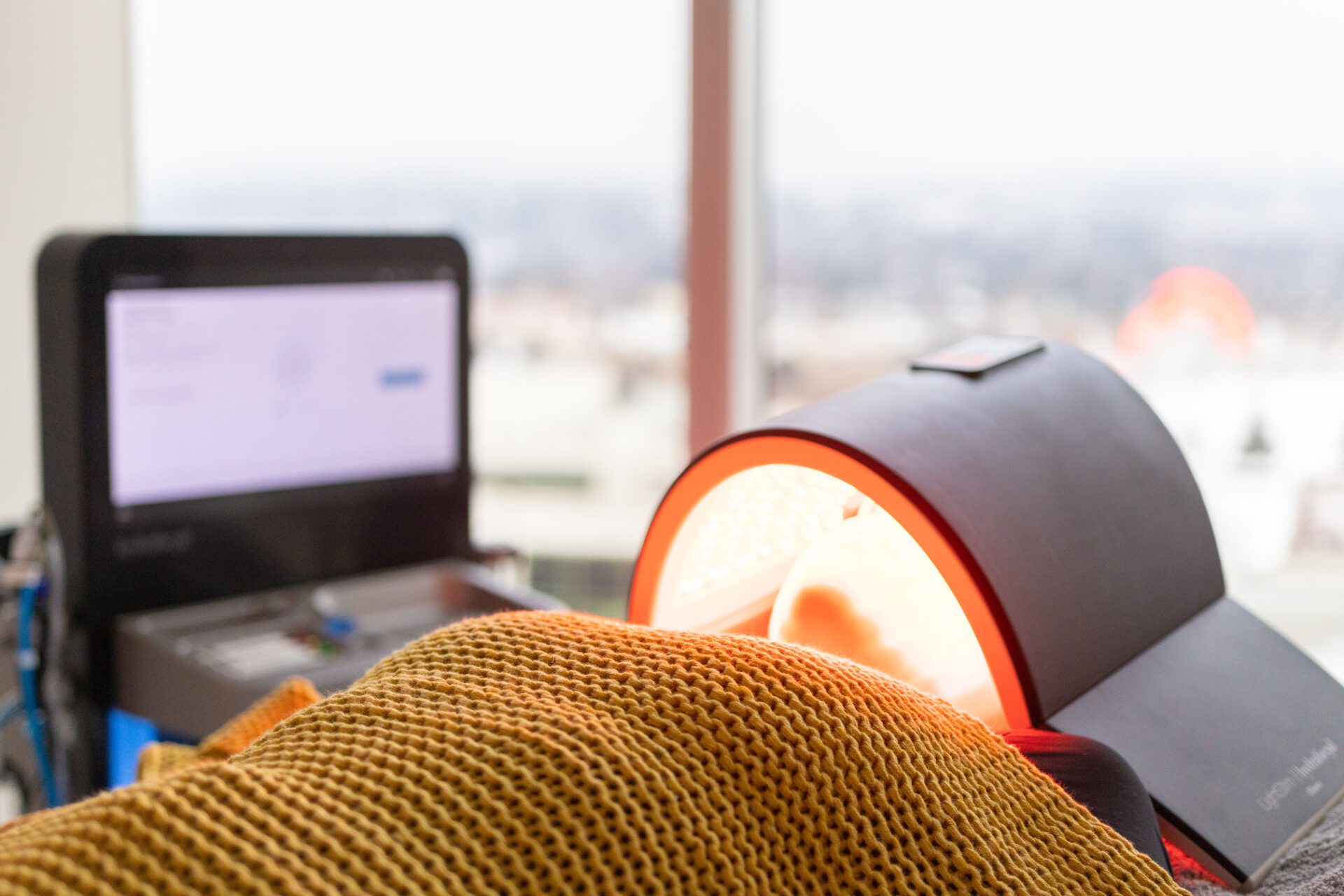 Treat yourself to a Platinum facial for the price of a Deluxe. You save $50!
LASER ACNE TREATMENT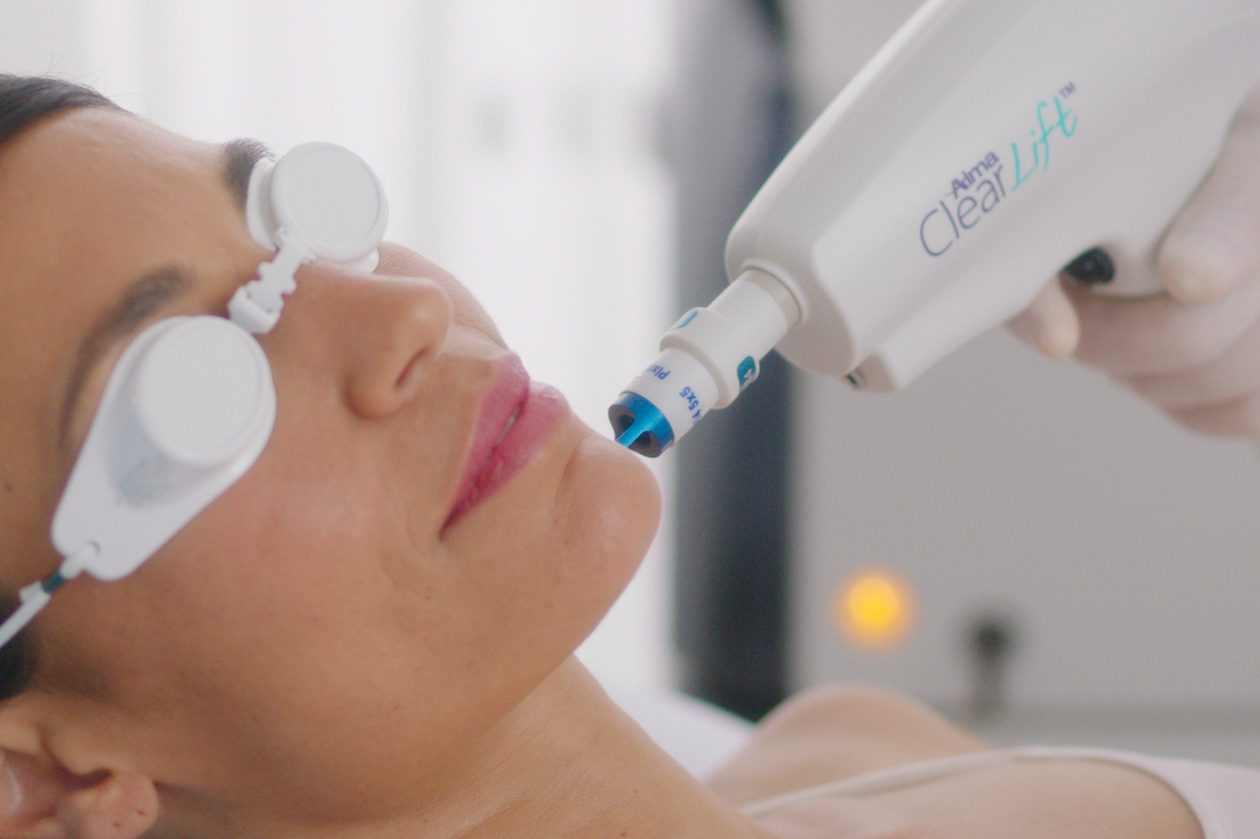 ALMA'S CLEARSKIN IS THE FIRST TECHNOLOGY TO COMBINE A NON-ABLATIVE LASER WITH SIMULTANEOUS CONTACT COOLING AND VACUUM TECHNOLOGY TO EFFECTIVELY AND SAFELY TREAT ACNE.
Eminence Organic Facials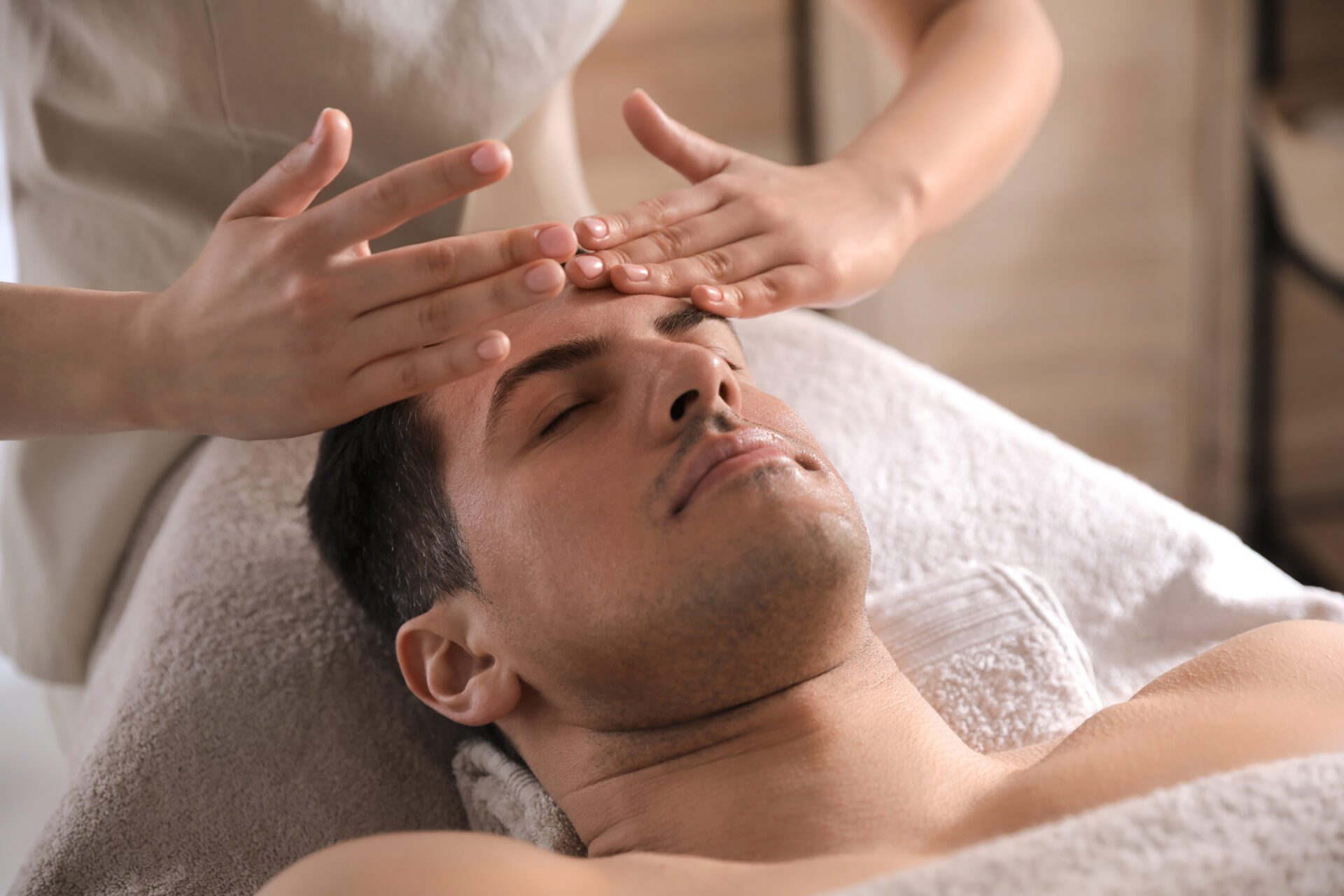 Customized treatments that cater to each person's unique needs and preferences, ensuring a relaxing and enjoyable experience for all.
A day spa experience to honour
your body and spirit
We pride ourselves on our ability to offer a complete range of spa services that focus on honouring your body and spirit.
Shop Organic Skincare Products
Eminence Organic Skin Care is a premier, all natural and certified organic skin care line for face and body. Get beautiful, healthy skin naturally without all the additives and chemicals found in many beauty products.
News & Skin Care Advice
Sign up for exclusive deals, skin care advice and other info!
Sign up for exclusive deals & info
Contact us to book an appointment!
Book an appointment with one of our amazing spa practitioners! Connect your body, mind & spirit with a spa appointment at Namaste!