OUR PRODUCT LINES

Our Products
Namaste is proud to carry only the best professional product lines in our spa. Some of the brands we use include:
Eminence Organics Skin Care
Eminence Organic Skin Care is proudly free of parabens, animal by-products, propylene glycol, sodium lauryl sulfates, harmful colorants and fragrances, mineral oils, petroleum, and other harsh cosmetic chemicals. Eminence uses hand-picked and hand-mixed fresh ingredients to create products that contain potent healing and beautifying properties.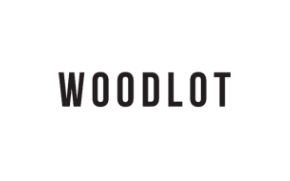 Eminence Organics Skin Care
Woodlot is a Canadian line of premium, natural home & body basics. Our ingredients are as pure as our intentions; Woodlot's products were created to inspire the beauty rituals of future generations who value clean- burning, plant based products. Harmonizing ancient traditions from across the globe, our handmade products invite the spirit of wellness into the homes of communities near and far—Woodlot is for everyone.
Elate Cosmetics
At Elate you will only find all natural, vegan personal care products. Sustainable cosmetics that care for your skin and our planet, all made in Canada! We create clean, cruelty-free products using fair trade and organic ingredients.
Ey Envy Serum
Enhance your look with our EyEnvy® and FacEnvy™ products. EyEnvy® is an exclusive product that is sold only in spas and medical spas, salons or solely distributed by professionals in the industry.
Contact us to book an appointment!
Book an appointment with one of our amazing spa practitioners! Connect your body, mind & spirit with a spa appointment at Namaste!