OUR PRODUCT LINES

Our Products
Namaste is proud to carry only the best professional product lines in our spa. Some of the brands we use include:
Eminence Organics Skin Care
Eminence Organic Skin Care is a natural and organic skincare brand that prides itself on using hand-picked and hand-mixed fresh ingredients to create effective, safe, and environmentally friendly products. Their products are free of parabens, animal by-products, propylene glycol, sodium lauryl sulfates, harmful colorants and fragrances, mineral oils, petroleum, and other harsh cosmetic chemicals. Eminence Organics combines ethical and sustainable farming practices with innovative skincare technology to create products that nourish and protect the skin. They offer a wide range of options to address various skin concerns and use eco-friendly packaging while supporting numerous environmental initiatives.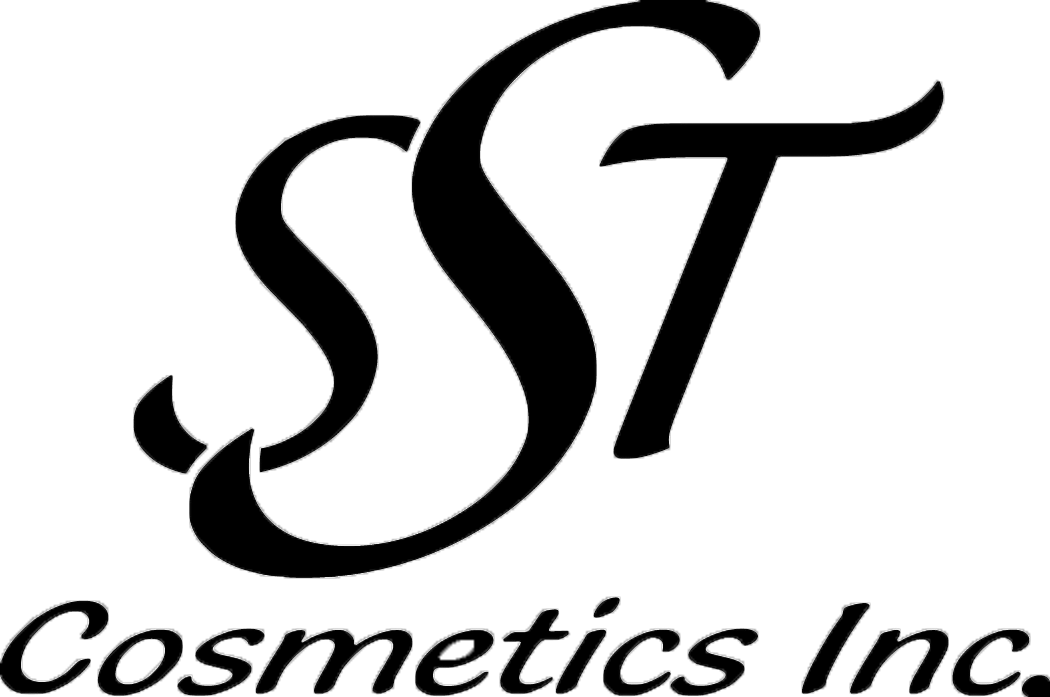 SST Cosmetics
SST Cosmetics is a Canadian beauty brand that offers a range of makeup products with a focus on high-quality, natural ingredients. Their products are free of parabens, sulfates, phthalates, and other harmful chemicals commonly found in cosmetics. Instead, they use natural ingredients like shea butter, jojoba oil, and vitamin E to nourish and protect the skin. SST Cosmetics is committed to sustainability and uses recyclable packaging to minimize their environmental impact.With their commitment to clean beauty and sustainability, SST Cosmetics is a brand that offers products that are not only good for you, but also good for the planet. Sold In-Spa only
Revive7 Lash Serum
The first Canadian lash serum made with only seven clean and vegan ingredients. Made without bimatoprost, latanoprost, isopropyl cloprostenate, or hormone analogues of any kind, Revive7 Lash Serum is gentle, easy to use, and effective. Lashes will appear healthier and fuller and noticeable results may be seen in as little as 7 days. In Spa only.
Osmosis
Osmosis Beauty is an elite professional skincare and wellness brand that achieves real, long lasting results by transforming skin health. This requires patented, advanced technology with a holistic approach. Their unique philosophy is based on analyzing the skin and body as a while and treating skin conditions at the source.
Contact us to book an appointment!
Book an appointment with one of our amazing spa practitioners! Connect your body, mind & spirit with a spa appointment at Namaste!