About Us
Namaste is an auryvedic term meaning The spirit in me honors the spirit in you. We selected this term as the name of our studio because it describes how we run our practice. Our passion lies in the deep belief in the mind/body/spirit connection; and this is evident in all of our treatments.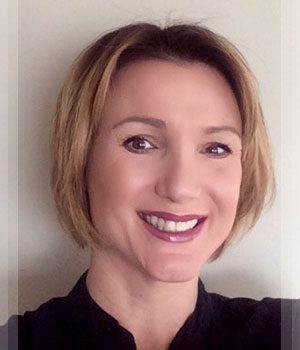 Lisa Klonarakis is thrilled to be a part of the Namaste family. Lisa's passion for aesthetics started many years ago.  She enrolled in the aesthetics program at Blanche Macdonald in Vancouver and graduated at the top of her class in 2002. Ever since then she has been honing her craft while providing a holistic relaxing experience.  Lisa's passion for wellness can be felt through her therapeutic touch. Specializing in facials and massage she looks forward to meeting you and providing you with an amazing treatment.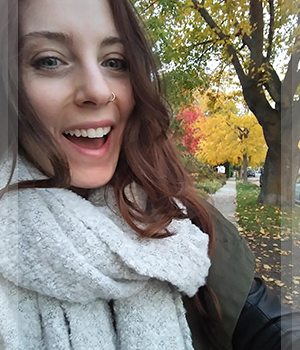 Rebecca Perpete loves practicing as an aesthetician with the Namaste Day Spa team. Having lived in Ontario most her life, she moved to Kelowna where she attended aesthetics school at MC College. She has a passion for making each interaction warm and welcoming and will always greet you with a big smile. Rebecca's clients always leave feeling exceptional!
Laurel Warner is Namaste's Operations Manager. Born and raised right here in Kelowna, Laurel is a bright business minded young professional that is keenly interested in the operations and marketing side of the spa business and even more so of our e-commerce website organicskinshop.ca. Laurel is thrilled to be here at Namaste!  
Danielle Boucher is excited to be part of the Namaste team. Danielle is French Canadian, born and raised in Quebec. This is where she discovered her love for aesthetics and attended school, graduating in 2001. Danielle is devoted to making sure you feel wonderful by the time you leave Namaste. She looks forward to providing you a fabulous and relaxing experience!