About Us
Namaste is an auryvedic term meaning The spirit in me honors the spirit in you. We selected this term as the name of our studio because it describes how we run our practice. Our passion lies in the deep belief in the mind/body/spirit connection; and this is evident in all of our treatments.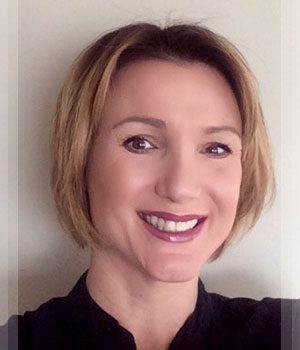 Lisa Klonarakis is thrilled to be a part of the Namaste family. Lisa's passion for aesthetics started many years ago.  She enrolled in the aesthetics program at Blanche Macdonald in Vancouver and graduated at the top of her class in 2002. Ever since then she has been honing her craft while providing a holistic relaxing experience.  Lisa's passion for wellness can be felt through her therapeutic touch. Specializing in facials and massage she looks forward to meeting you and providing you with an amazing treatment.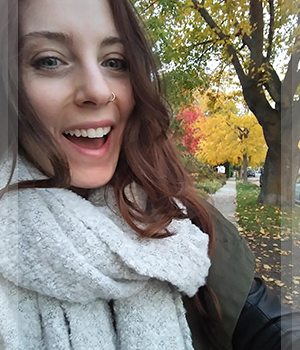 Rebecca Perpete is new to Kelowna and the newest member of the Namaste Day Spa reception team. Her love for aesthetics may run in the family, she's is Kim's cousin! She is currently studying at MC College in hopes to become a licensed aesthetician by summer 2019. She has a passion for making each interaction warm and welcoming and will always greet you with a big smile.
"From the moment I walked into Namaste Day Spa I fell in love with the positive, calming atmosphere. The team here truly cares about each and every client; and they have an immense passion for what they do. The constant hunger to learn and adapt to the ever changing beauty industry is evident amongst my co workers. The people that work here, the environment, and the services you receive will leave you feeling revitalized and refreshed".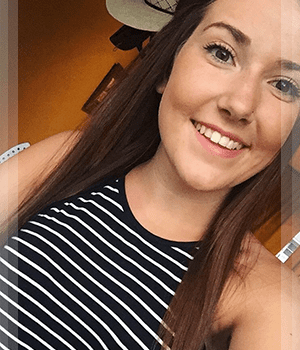 Cheyanne Stuart is excited to join the Namaste team. She grew up among generations of estheticians and knew from an early age that she was ready to carry on the tradition. Cheyanne enrolled at Interior Academy for her aesthetics diploma straight out of high school and has never looked back! Cheyanne loves all areas of aesthetics but decided to specialize in waxing and skin care. She loves to continue to learn and grow as an aesthetician and is excited to do so here at Namaste.