CONTACT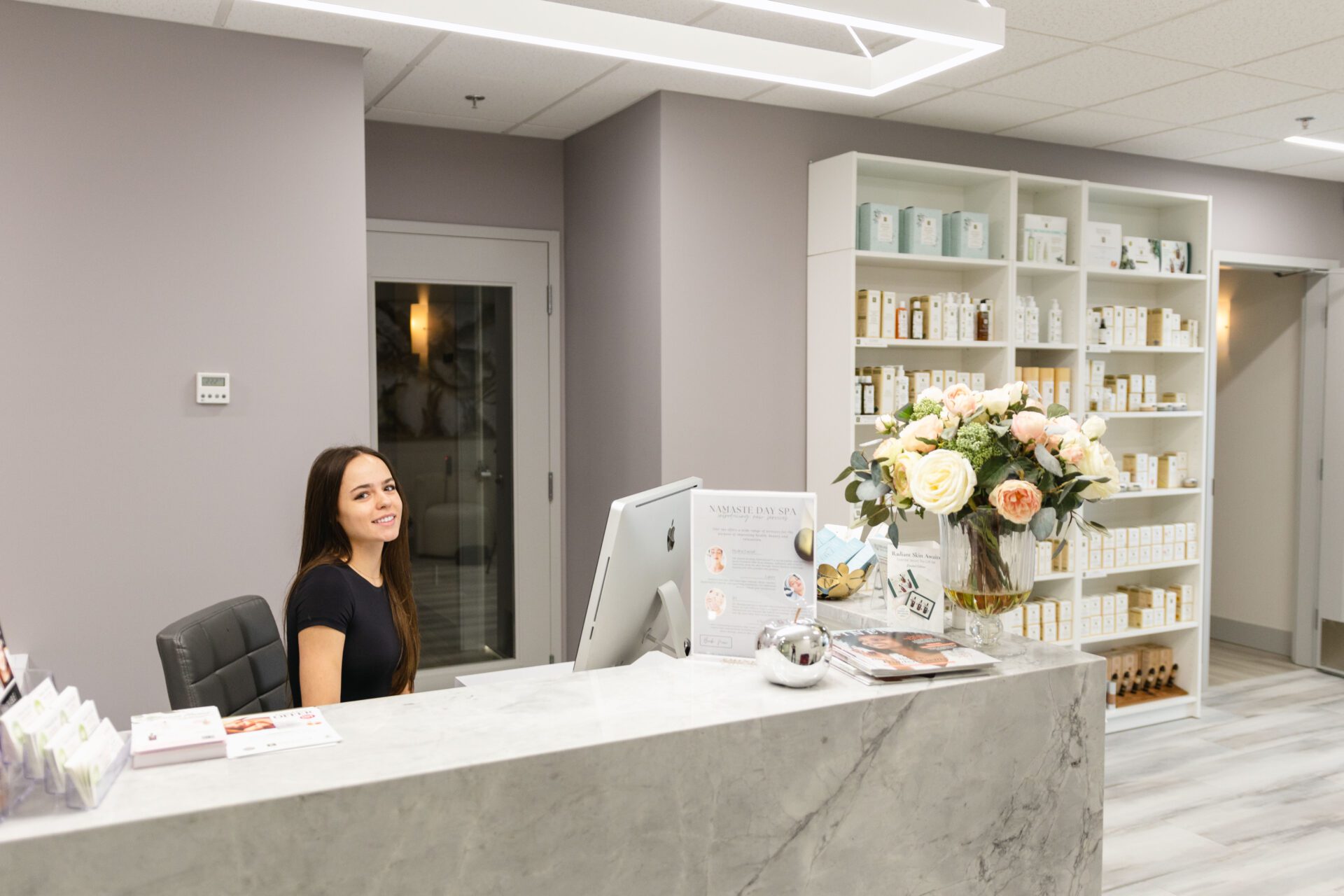 Our Day Spa is open with enhanced protocols for Covid-19. Learn more about how we are
keeping you safe. Treat yourself with our double-treatment room and the largest retail
selection of Eminence projects in the Okanagan.
Location
Landmark 6 – Unit # 1260
1631 Dickson Ave, Kelowna B.C.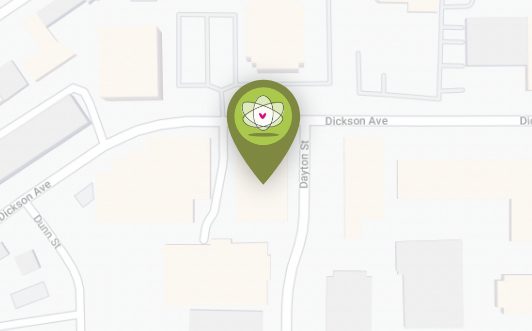 Spa Hours
Monday – Friday 10-6pm and Saturday 9-5pm.
Contact us to book an appointment!
Book an appointment with one of our amazing spa practitioners! Connect your body, mind & spirit with a spa appointment at Namaste!